About Hofler Law Firm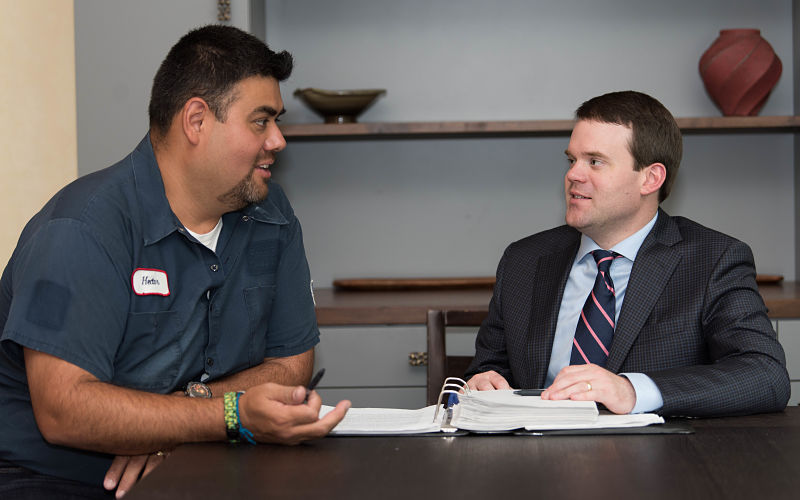 How do you know who to call when you are facing a legal issue?
Are you….
Hofler Law Firm is a trusted source for legal aid in the Pee Dee region of South Carolina.
Experience that Counts
If you have been seriously injured, you are likely facing an uphill battle with an insurance company. You need someone who has been there before – someone who has seen the game plan used by insurance companies to fight against people just like you.
Jack Hofler spent years working for insurance companies on the defense side in many different types of civil cases. Jack's experience working for the other side gives you an enormous advantage. He knows how insurance companies value, negotiate, settle, and try cases.
Find out how Jack can put this experience to work for you.
Local Insight
You need a lawyer who knows where you are coming from. You need a lawyer who knows the judges and juries of this region.
Jack Hofler grew up in Florence, and he has spent his entire career in the Pee Dee region. Jack has established relationships with attorneys and insurance claims representatives in the Pee Dee and throughout South Carolina.
Contact Hofler Law Firm today.
Uncommon Compassion
Jack Hofler has a heart for the unique struggles each client faces. He gives each person the attention they deserve, no matter what situation they are facing.
Share your story with Jack and see how he can serve you.