Tractor Trailer Accidents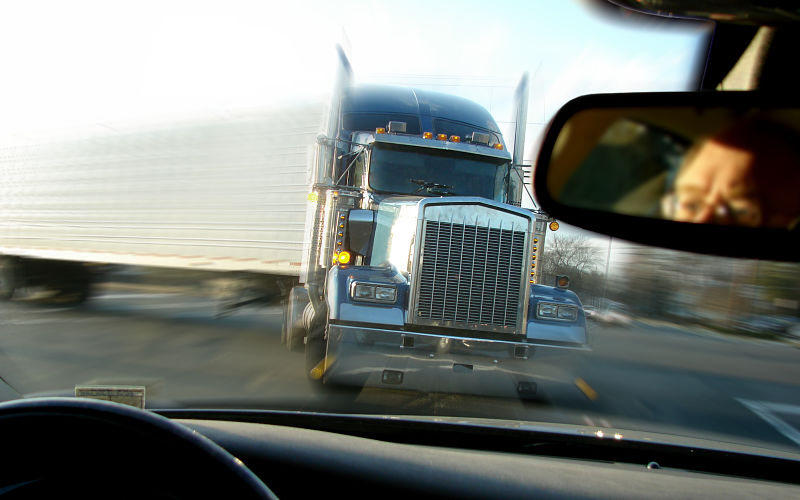 Are you the victim of a serious accident caused by a tractor-trailer, 18-wheeler, or other commercial vehicle? These massive trucks can cause devastating accidents, injuries, and even deaths caused by a number of factors, including:
Distracted driving
Driver fatigue
Failure to properly maintain the truck and/or trailer
Speeding
Failure to obey state and Federal safety regulations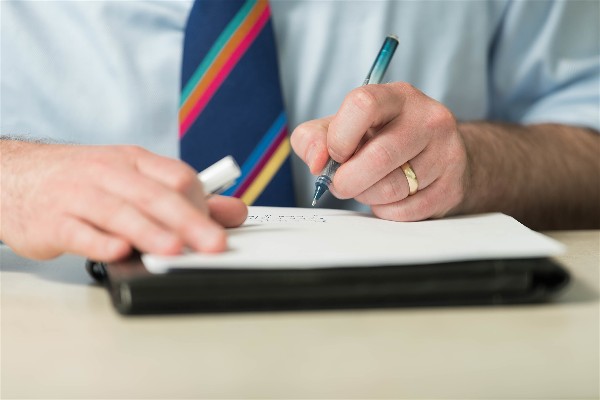 If you have been in a trucking accident, you need to act quickly.
If you have been in an accident with an 18-wheeler, you need help right away.  It is extremely important to gather evidence from the scene of the accident, to download important computer information from the truck involved, and to examine all of the evidence with an expert.  This needs to be done as soon as possible, and you need the skills of an attorney equipped to help you.
If you have been injured in a trucking accident, contact Hofler Law Firm today to see how we can help you get the settlement you deserve so you can move forward with your life.