Legal Services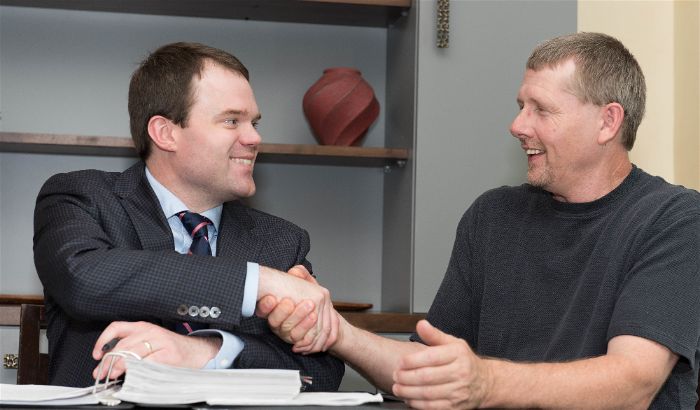 At Hofler Law Firm, we are proud to serve clients throughout the Pee Dee region of South Carolina.
We're here to help.
When you are facing a difficult legal issue, you need a tough, skilled attorney to partner with you.
I think the best part about being a lawyer is the ability to help people going through an extremely hard time. I get a great deal of satisfaction out of using my skills and experience to help make these difficult situations better – and that is what this profession is all about.
Let Hofler Law Firm provide you with the knowledge you need to make informed decisions throughout your case. We will fight for the resolution you deserve.
What we do:
Contact Hofler Law Firm to set up a free, no obligation meeting to review your case.