Construction Defect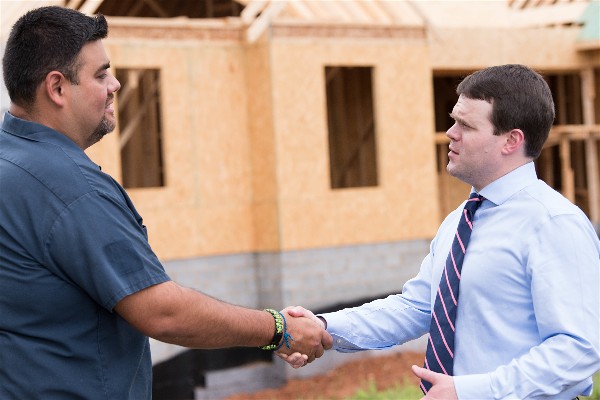 Is your home, business, or renovation project experiencing water intrusion or other performance failures? Sometimes the best-drawn plans–or even building codes–are ignored by contractors and builders. Some commonly encountered problems involve the following:
moisture intrusion and other building envelope issues
structural defects, including foundation and other site work issues
mechanical defects, including HVAC and plumbing defects
code compliance
synthetic stucco/ EIFS
collapsed walkways
toxic mold
Set up a meeting with Jack to discuss what can be done legally to address these and other similar issues.
Construction litigation is complex. Let Hofler Law Firm help.
A construction defect can occur at any stage of the building process. However, design defects and construction defects are often not discovered until long after a project is complete. Investigating and litigating the causes of a building's failure takes skilled coordination with engineers, architects and other experts.
Let Jack Hofler put his experience to work for you.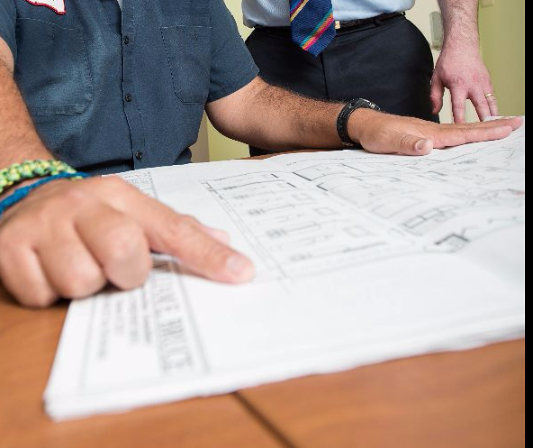 Hofler Law Firm works with experts in the industry–engineers, architects, and contractors–to inspect your issue and determine the cause of a structure's failures and a reasonable cost of repair. These experts are experienced in testifying both in depositions and at trial.
If you are experiencing building performance issues, contact Hofler Law Firm to set up a free consultation.*
*Free consultation does not apply to family law cases.