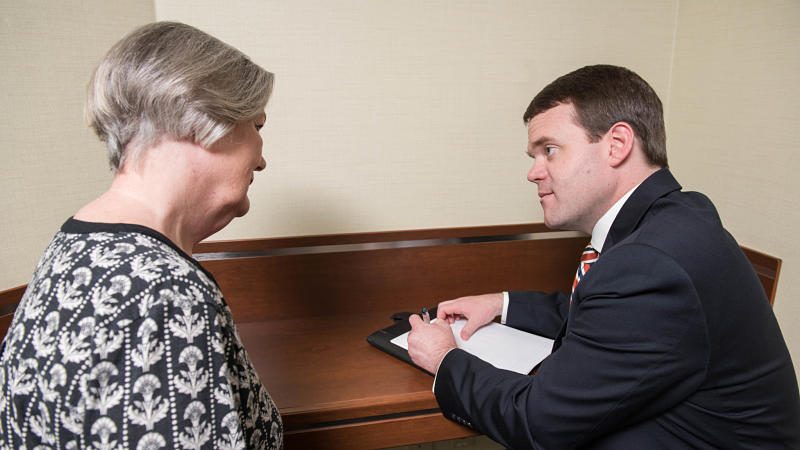 Even a small car accident can have a huge impact on your life. If you have been in a low impact car wreck, you may be wondering if you need an attorney to help you with your medical bills or if you should settle directly with the insurance company.
At Hofler Law Firm, we offer a free consultation for accident victims.*
Call us at (843) 799-0680 to discuss the details of your accident. 
Here are a few thoughts regarding "minor" car accidents.
What makes a car accident "minor"?
Who gets to decide if your car wreck was minor? A small impact does not always mean that you were not injured. Sometimes pain and symptoms take days or even weeks to appear after the accident.
What matters is the impact on your life. Even minor accidents can cause serious injuries with long-lasting suffering. These injuries could significantly affect your ability to do your current job. Or perhaps your recovery caused you to miss work and paychecks.
A lawyer can talk through your case and help you determine the value of your claim.
Just Because the Insurance Company
Calls

it Minor Doesn't Mean it is

Insurance companies are in the business of trying to resolve claims as cheaply and quickly as possible. It is in their interest to treat your accident as minor and not worth much. They hope you will settle the claim, sign their release, and move on. Insurance adjusters may offer you less money than your claim is actually worth. An experienced lawyer can help you determine how much your case is really worth.

Dealing with the other driver's insurance company can be a hassle, especially if you are not sure you are getting a fair offer for your claim. Car wreck attorneys are used to dealing with insurance companies. An experienced attorney can take much of the stress out of the situation for you.
Contact Car Accident Attorney Jack Hofler
When in doubt, it's always best to run your case by a car accident lawyer. Jack Hofler worked for several years defending insurance companies. He now puts that inside knowledge to work for car accident victims. Contact Hofler Law Firm to go over the details of your accident.
*Free consultation does not apply to family law cases.