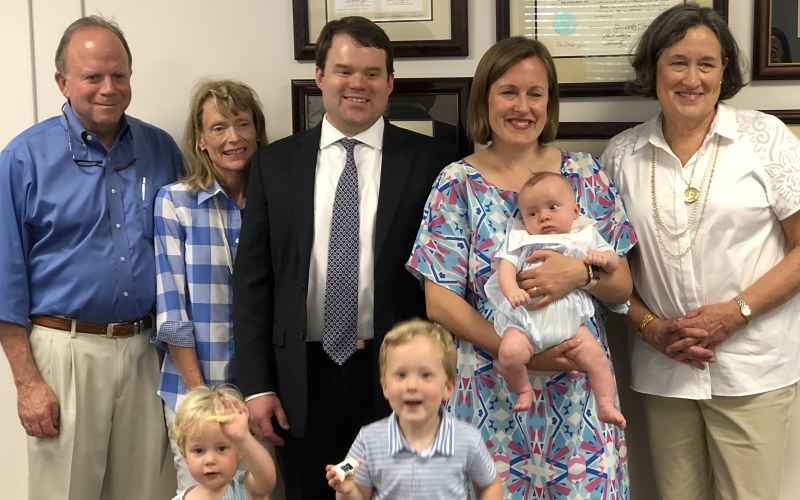 Hofler Law Firm hosted a ribbon cutting to join the Greater Florence Chamber of Commerce on August 8, 2018.
The event took place at the Hofler Law Firm office in downtown Florence at 183 S. Coit Street, Suite C. Family, friends, and members of the business community were present at the celebration. Attorney Jack Hofler opened the doors of Hofler Law Firm a year ago.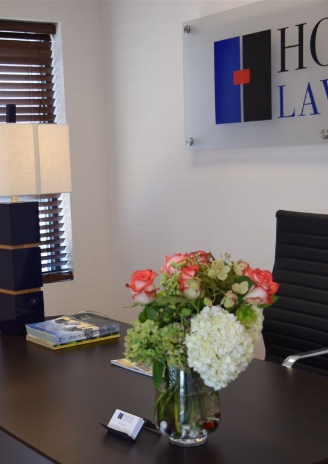 The Greater Florence Chamber of Commerce
We are proud to join the wonderful community of businesses in the greater Florence area.
Florence is fortunate to have an active and vibrant Chamber of Commerce. The organization seeks to unite and support local business. They offer education, legislative involvement, and small and minority business support.
We are proud to be a part of a Chamber that is committed to growing local business.
We are thankful to the group of Chamber of Commerce Ambassadors who attended the ribbon cutting and welcomed us into the business community.
Florence is a unique place to live and work. We are especially excited to be a part of the growth downtown.

One Year Serving Florence
Jack Hofler opened the doors of Hofler Law Firm in September of 2017.
Prior to starting his own business, Jack spent a year clerking for Judge William H. Seals, Jr. in Marion. After that, he spent seven years working for an insurance defense firm in town.
Now, he puts that experience to work helping injured people. His practice focuses primarily on personal injury and family law.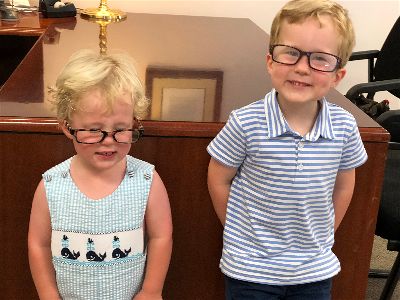 A Family Business
At Hofler Law Firm, we value family. Jack's wife, Laura Anne, helps him with business marketing. His three boys–John, Ford, and Hayes–are frequent visitors to the office and especially love the opportunity to shred paper for their dad. They were happy that their grandparents could attend the ribbon cutting with them. 
We strive to treat our clients like family. We want to provide the same kind of service we expect from businesses for ourselves and loved ones. 
Visit Hofler Law Firm
Have you been by our office yet? Stop by next time you're in downtown Florence and say hello. Jack would love to talk to you about his goal to provide quality legal service to the Pee Dee Region of South Carolina.