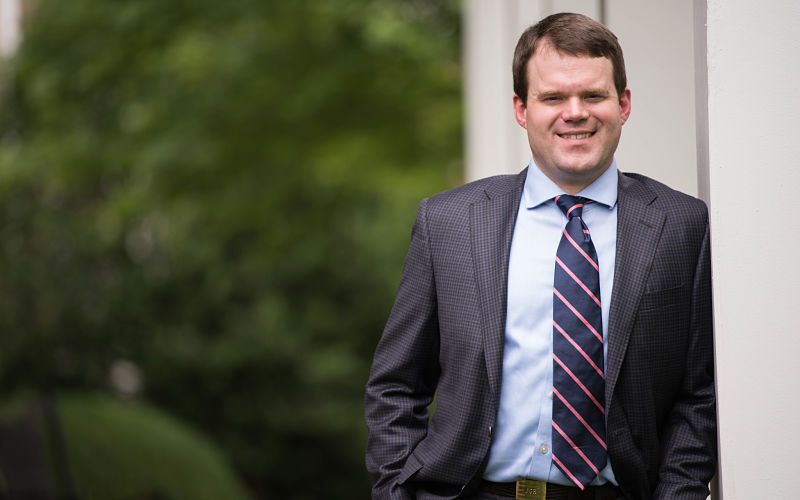 I am excited to announce the opening of Hofler Law Firm, located at 183 S. Coit Street, Suite C, in downtown Florence, SC. Hofler Law Firm is proud to serve Florence and the rest of the Pee Dee in the areas of plaintiff's personal injury, car and motorcycle wrecks, premises liability, dog bites, trucking wrecks, wrongful death, family law, construction defect, and more. 
My Experience
I spent years working for insurance companies on the defense side, and I look forward to translating that experience into helping injured people in Florence and the rest of the Pee Dee. People who have been injured often face an uphill battle with an insurance company. I am excited to be able to put my experience with the way insurance companies value, negotiate, settle, and try cases to work for my clients. You can find more information about me here.
I am also a certified mediator. My unique background in representing both plaintiffs and defendants helps me relate to where both sides are coming from. I am willing to travel for mediations and also have space in my office to host a mediation. If you are an attorney looking for a mediator for your case, contact me to discuss the possibility of working together. 
Privileged to Serve
I grew up in Florence, SC, and I have spent my entire legal career in the Pee Dee. I know and love this place. I consider it a privilege to be able to serve the great people who live and work here. My goal is to make Hofler Law Firm into a trusted legal resource in this community.
If you have been injured, or you have a family law issue, I would love the opportunity to speak with you to see how Hofler Law Firm can be of service to you.