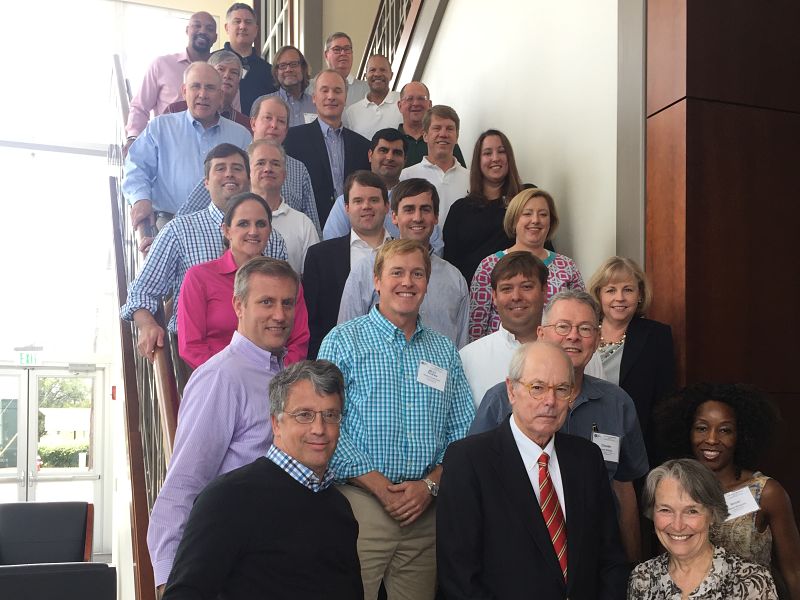 I am pleased to announce that I have recently been certified as a mediator in South Carolina, after completion of the South Carolina Bar's mediation training. This excellent course lasted for five days and provided very practical, hands-on instruction in effective mediation strategies.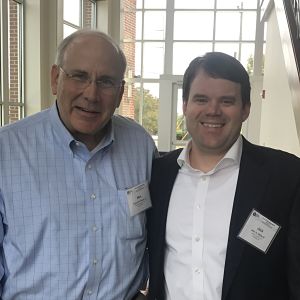 The course also offered a great opportunity to interact with fantastic lawyers from across the state and beyond. I enjoyed the opportunity to reconnect with colleagues and make new connections. 
Choosing an Effective Mediator Can Help Settle Your Case
Mediation is an extremely effective tool for settling cases. Mediation forces both sides to look critically at their case, and it allows all of the parties to a case to minimize the risk of going to trial. Choosing a mediator who has represented clients on both sides can help make this process even more effective.
Consider Hofler Law Firm for your Next Mediation
I am available to travel to mediate cases, and I have space available to accommodate mediations in my office. Please contact Hofler Law Firm to schedule your next mediation.