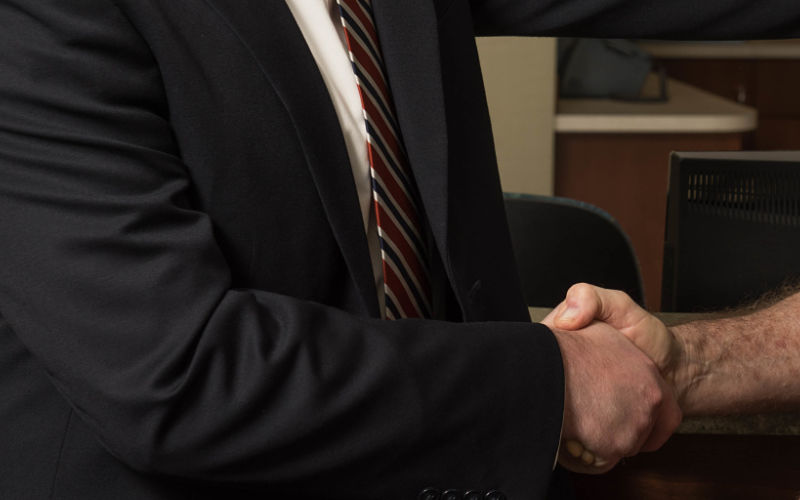 Making the decision to leave a well-respected law practice to go out on my own was one of the hardest decisions of my career. Launching Hofler Law Firm has been difficult, complex, and time-consuming. While it has been extremely satisfying to see this practice come into being, I have been blown away by something else I never expected – the kindness that other lawyers have extended to me throughout this process.
From day one, I have been amazed with lawyers who have been willing to take time to share valuable insight into practice-management, marketing, web-design, and a host of other topics. By way of example, one lawyer took an entire morning to give me a tour of his successful practice, walking me through every step from rain-making to trial. I had never seen – or even heard of – anything like this before. I would have been grateful if even just one individual had stepped up to help and mentor through this process. However, I have experienced similar phenomena over and over. 
Kindness
When I was sworn in as a lawyer, Justice John W. Kittredge of the South Carolina Supreme Court delivered the remarks to the inductees. As I recall, Justice Kittredge's comments focused primarily on civility, which is an important issue for new lawyers. Although I cannot remember the exact quote, I will never forget something Justice Kittredge said to all of us being sworn in as members of the South Carolina Bar: "If you are truly competent, people will not confuse your kindness for weakness."
I have never forgotten Justice Kittredge's words of advice, and I have tried to apply them to my own practice. I can say without hesitation that I have seen this same attitude at work in the actions of so many of my fellow lawyers. I will refrain from calling names, but you know who you are. Thank you for everything.