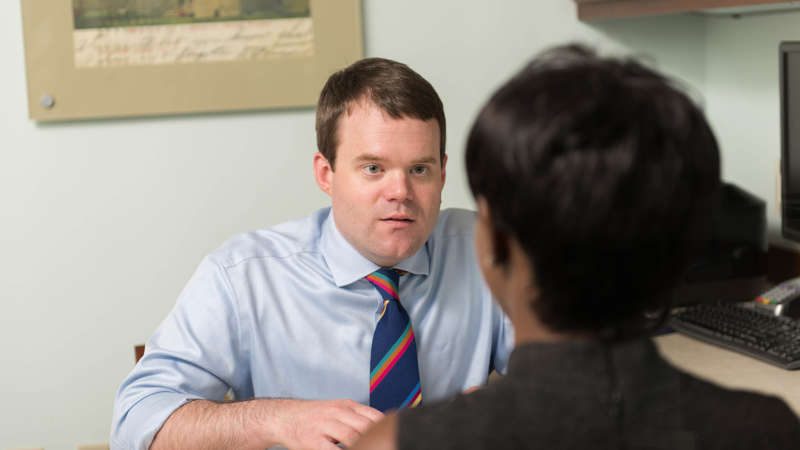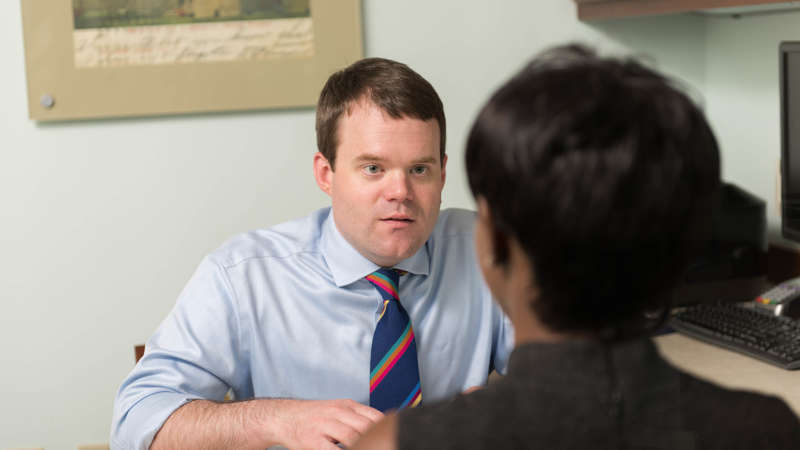 South Carolina law requires all drivers to carry uninsured motorist coverage, or UIM, in their car insurance policy. If you are injured in a car wreck caused by a negligent driver without insurance, you may be able to draw on this coverage.
Let's take a look at what this coverage is and some of the circumstances in which you may use it.
What is Uninsured Motorist Coverage?
Uninsured motorist coverage is a part of your own insurance coverage if you're a South Carolina driver. It can apply in several circumstances. The most common instance is when the at-fault driver doesn't have car insurance at all.
Yes, it is the law that all drivers carry insurance.
Unfortunately, there are still many uninsured drivers on South Carolina roadways.
How Do I Know if the Other Driver Has Insurance?
You should ask immediately after a car accident whether or not the at-fault driver has insurance.
Exchange insurance company information with the driver at the scene. You will want to call their insurance company as soon as possible to report the claim and ensure the coverage is still active.
Don't panic if the driver shows you a card that is expired. Sometimes people renew the policy but forget to replace the card in their car. Write down the information and call the insurance company to check.
The police officer who investigates the scene will fill out an accident report and will also inquire about insurance.
You may want to read this blog post for other tips about what to do following a car accident.
When Does Uninsured Motorist Coverage Apply?
There are several instances when you might be able to use your uninsured motorist coverage:
     An uninsured driver causes your car accident

     An uninsured driver hits you as a pedestrian or cyclist

     You are the victim of a hit and run accident

     A "phantom" driver is at fault in an accident (for example, someone ran you off the road and kept going, possibly even unaware of your accident)
A Few Tips for Your Uninsured Motorist Coverage Claim
When you make a claim involving uninsured motorist coverage, you are essentially going against your own insurance company. An insurance adjuster is in the business of saving the insurance company money. The adjuster may try to avoid paying your claim or try to pay much less than it is worth.
There are a few things to keep in mind to get the most out of your uninsured motorist claim:
File your claim as soon as possible after you are done treating. If you make the claim before then, you risk settling the claim for less that it is actually worth. On the other hand, the longer you wait after treating, the more likely the insurance adjuster will question the validity of the claim.

Get contact information for any witnesses. Reliable witnesses can verify that what you're saying is true.

Find out how much uninsured coverage is actually available. In some cases, you can stack the coverage for multiple vehicles. An experienced attorney can look at your policy and ensure you claim the maximum coverage possible.

Do not let your insurance company take an overly adversarial position to your claim. Insurance companies have a duty to handle claims in good faith. If they don't, your attorney can help you navigate what to do.
Do I Need an Attorney to Make a Claim on UIM Coverage?
You may think you don't need an attorney to take advantage of the uninsured motorist coverage with your own insurance company after an accident. However, you may also find that your insurance company isn't too eager to pay your claim, even after years of you paying them your premiums for this very coverage.
An experienced attorney can help you navigate the waters of this coverage, especially if you suspect your insurance company is refusing to help you.
Free Initial Consultation with Hofler Law Firm
We have just scratched the surface of what's involved with uninsured motorist coverage. Each case is unique.
To discuss the details of your case with Attorney Jack Hofler, call (843) 799-0680 or contact him on our online form. Your initial consultation is free, and there is no obligation to sign up.*
*Free consultation does not apply to family law cases.