What is a Personal Injury Case?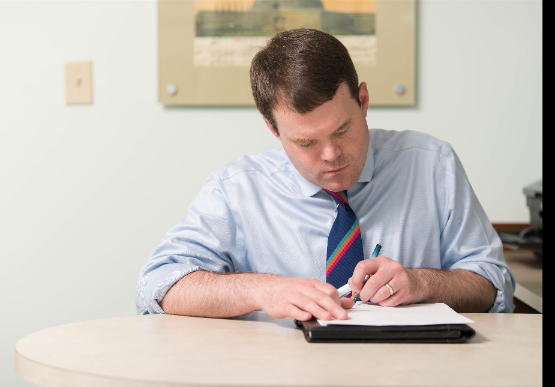 A personal injury case involves a person or entity causing pain or suffering to another person. Personal injury cases include:
What Does a Personal Injury Settlement Cover?
A personal injury settlement should compensate you for all damages. Physical healing is only a small part of the process of getting your life back to normal. Your personal injury settlement covers these general categories:
Medical costs
Future medical costs
Pain management
Permanent injury or disfigurement
Lost income
Emotional distress
Degree of Fault
Venue
Pain and suffering
Read "You're Entitled to More Than You Think After a Personal Injury" to learn more about each of these categories.
Count on the knowledge, experience, tenacity and compassion of Attorney Jack Hofler. Fill out our contact form to set up a consultation.
When Should You Hire a Personal Injury Attorney?
You should hire a personal injury attorney as soon as possible after your injury.
Are you concerned you may not get a fair value for your claim? Are you unable to afford your medical treatment? Does it look like you will have ongoing medical treatment? A personal injury attorney can help you navigate these and other issues.
If you have begun handling your personal injury case on your own, you may have run into some hurdles. The insurance company may be hard to work with. Perhaps they're asking you to sign a release. You may realize that they're trying to settle your case for much less than it's worth. It's not too late to bring in an attorney who can make sure you're fairly compensated.
Call Hofler Law Firm at (843) 799-0680 to discuss the details of your injury with Attorney Jack Hofler.
What Makes a Good Personal Injury Attorney?
There are a few things to keep in mind when looking for a top personal injury attorney:
Experience with personal injury cases
Confidence and assertiveness to fight for you
Compassion toward you and your problems
Knowledge of local juries, courts, and attorneys
Jack Hofler is a lawyer you can trust to passionately and ethically pursue your case. Call Hofler Law Firm at (843) 799-0680 to discuss your personal injury case.
What is Involved in a Personal Injury Case?
A typical personal injury case involves these stages:
We can help you make sense of the legal process as we work together to pick up the pieces after an accident. If you have been injured and want to learn more about next steps, contact Hofler Law Firm for a consultation.
What Does a Personal Injury Attorney Do?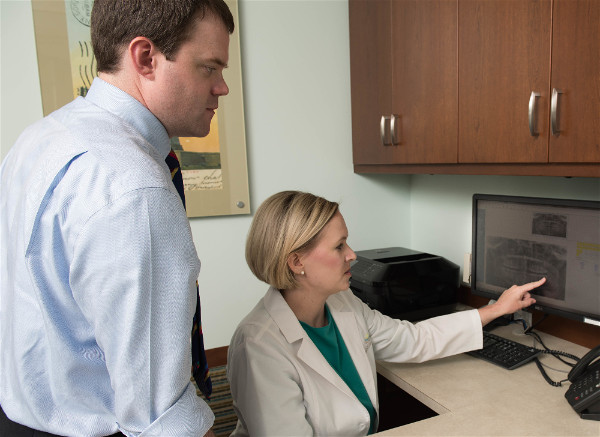 In short, good personal injury attorneys build a solid case for you. They will walk you through the steps listed above. They will gather necessary documentation and expert testimony to accurately convey your damages. They will negotiate a fair, reasonable settlement for your case.
Hofler Law Firm clients receive personal attention and dedication. We believe that every client deserves the same kind of service we would want for our own family. We know that everyone who comes in the door has a story, and we know that the foundation of a great case starts with taking the time to go through the details of the story of your accident and injuries.
How Much Does a Personal Injury Attorney Cost?
Typically personal injury attorneys gets paid on a contingency. This means that your attorney will only get paid if you do and will collect a percentage of what you get paid.
Your initial consultation to discuss your case is always free at Hofler Law Firm for personal injury cases. If you hire Hofler Law Firm for your personal injury case, we will work with you to discuss the right fee arrangement that best fits your needs and goals for the case.
 Schedule a free, no obligation consultation about your personal injury case with Attorney Jack Hofler (personal injury cases only; does not apply to family law or other cases).